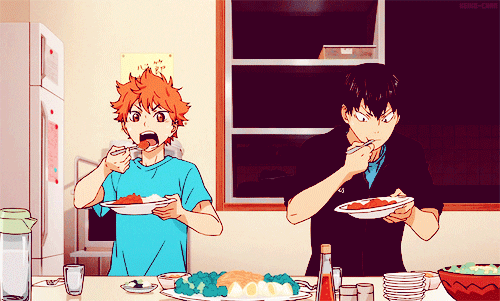 ---
Things to do:
Blaze150 - Gallery-OCT prizes (Charms yet to be shipped)
I-Need-Bacon - Charm commission (yet to be shipped)
Adolas - Drawing (sketching)
Gallery-OCT headshots
The four sketchies request from the journal meme
Entering The-Salt-Islands-OCT with Ozeisoul
using Angelo

Set 1: complete
Set 2: outlining
Set 3: outlining (courtesy of Ozeisoul)
Set 4: outlining

Fite me, Ozeisoul!
am i missing something I owe you? Note me to remind me please! thank you!